A selected squad representing Beijing Sinobo Guoan FC arrived in Prague at the night of 3 June to participate in Slavia International Cup organised by SK Slavia Praha. It was the third consecutive appearance of Beijing FC in this youth tournament. The team consisted of elite players born in 2004, who were recommended by several school football bases owned by the club.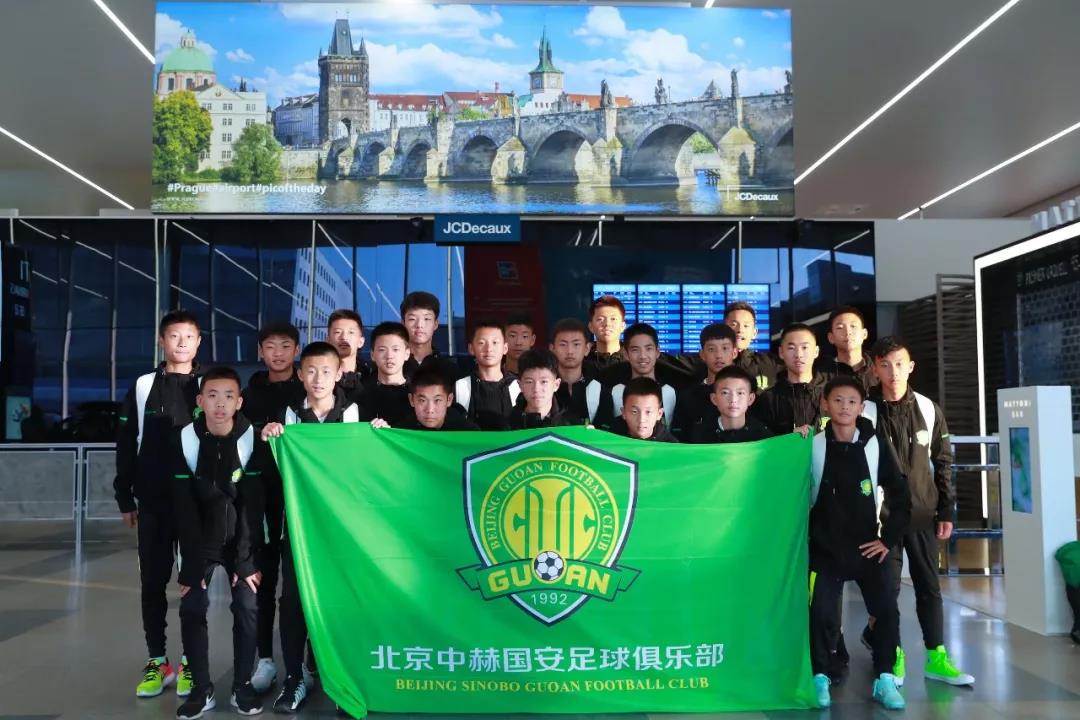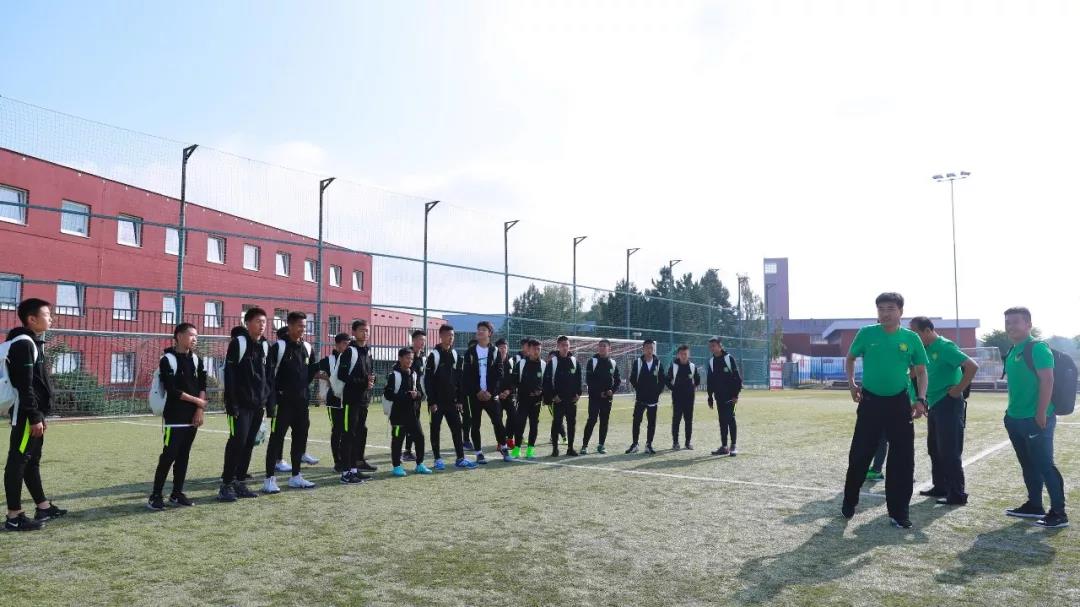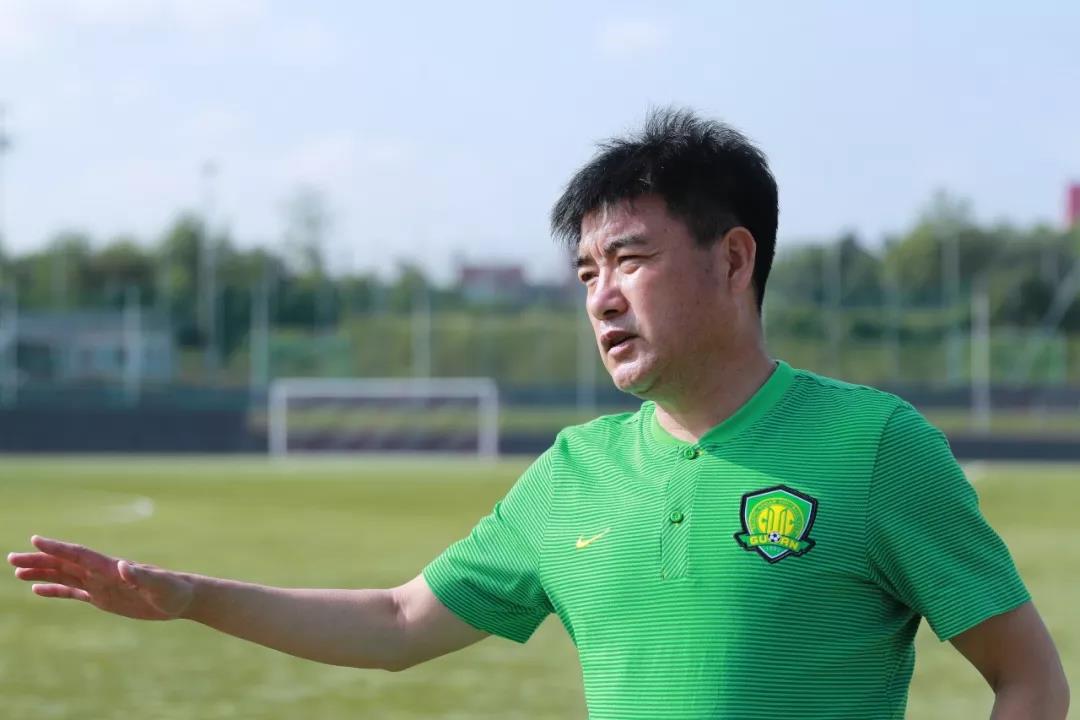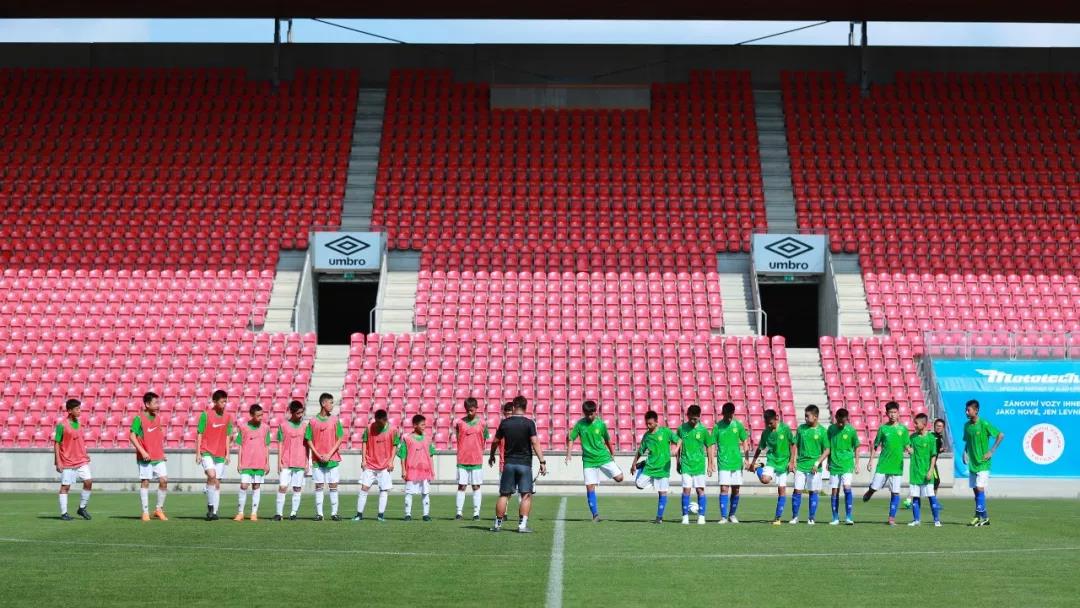 The team arrived in Prague after a 10-hour flight and soon visited the training ground of Slavia in early morning. 'We are coming here to present the abilities of our team and the spirits of our city,' said the Director of Youth Development Wei Kexing while addressing the players. 'Teamwork is the key, and as players you should also try your best to execute the orders of the coach. I hope you would take advantage of this opportunity and show your best in this visit.'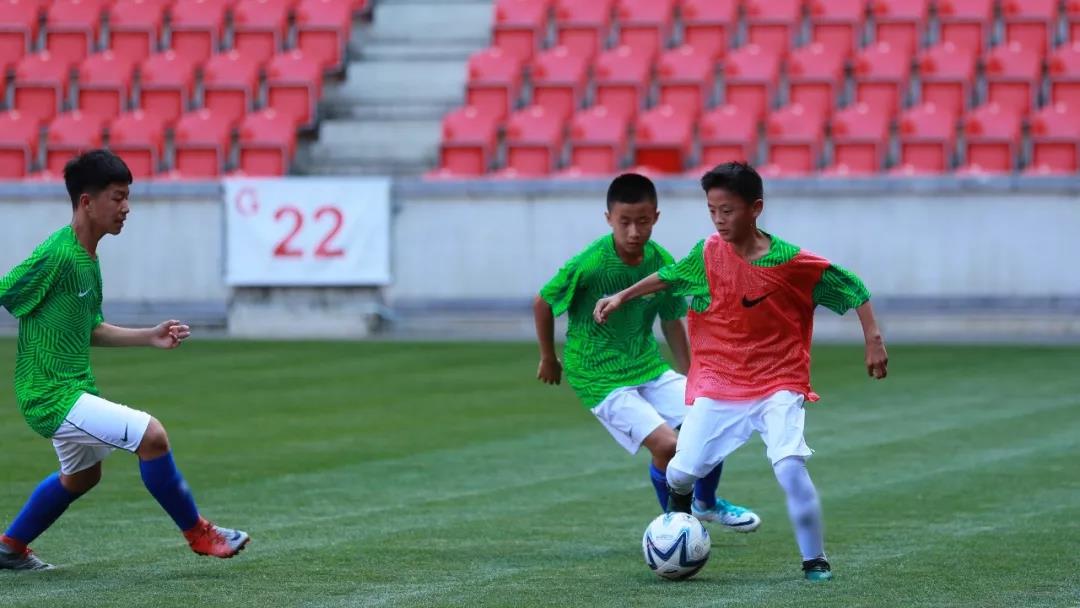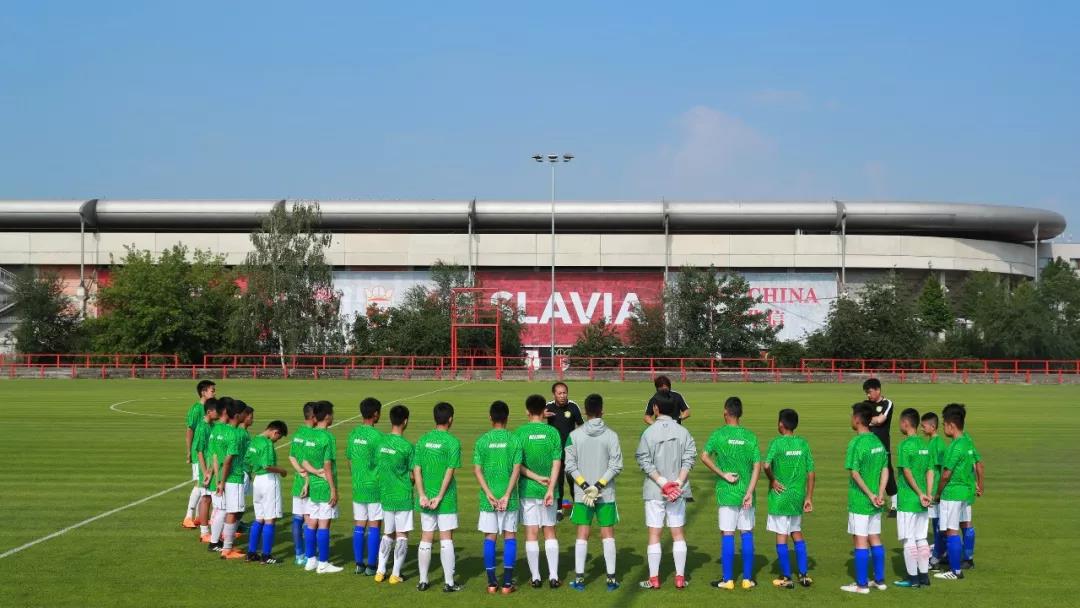 After a brief half-day recess, the team then started their preparation for the tournament. In the following afternoon, they trained in the Eden Arena, the home ground of Slavia. Despite the 6-hour time difference from Beijing, the players still managed to focus on the training and showed fine forms in scrimmages.
Hu Jianping, the head coach of the team, advised the players to be aware of the challange lying ahead. 'We have to deal with different difficulties here, such as the time difference, the chemistry of our team, and the tactics of our opponents,' Hu suggested. 'I hope everyone would prepare themselves psychologically first because playing against these competitive opponents challengesnot only your skills but also your mentality. Embracing the challenge without fear is the only way to become stronger.'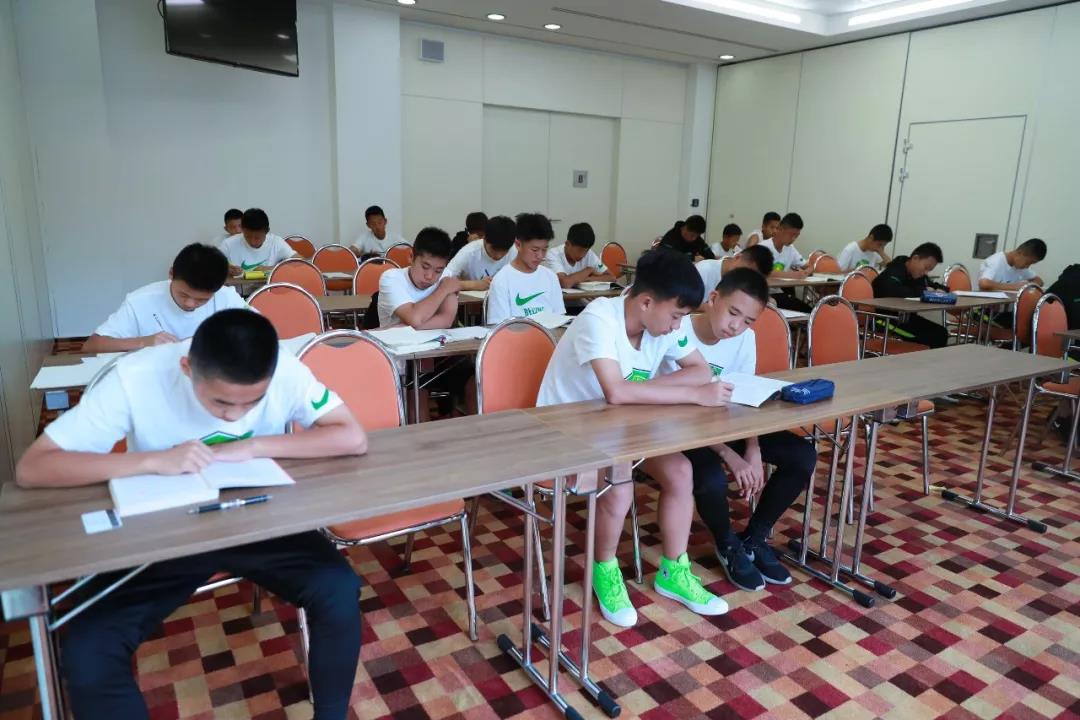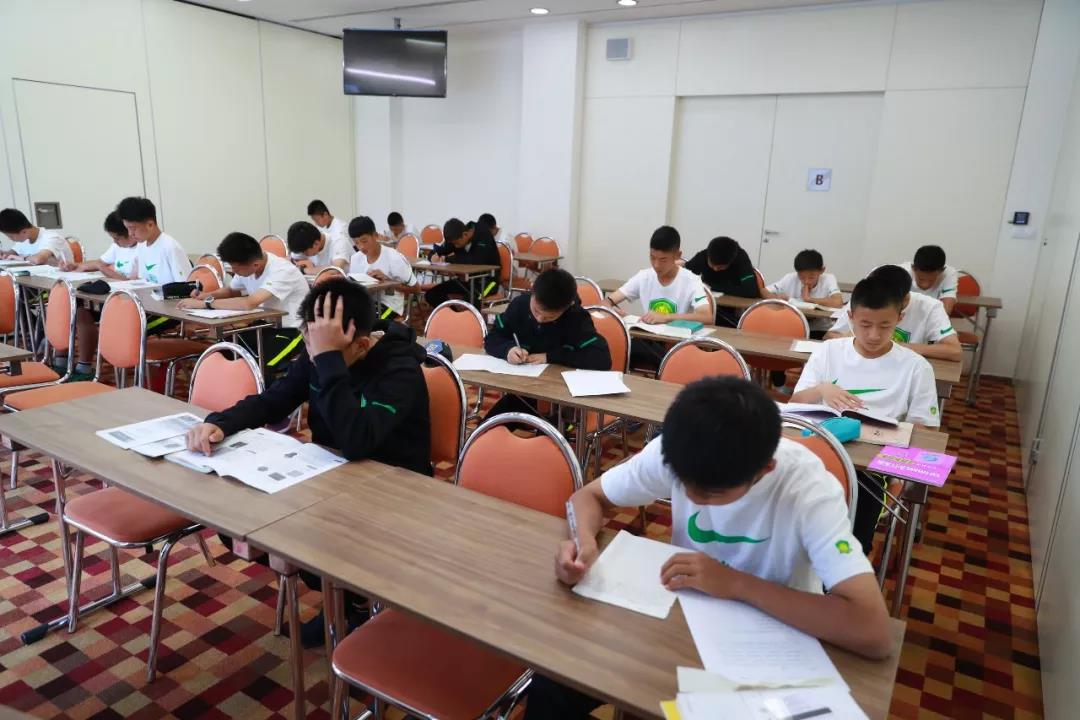 Before this trip, Beijing Sinobo Guoan FC also negotiated with the schools of these 14-year-olds and designed daily study plans for them. They were given 1.5 hours to complete their assignments after dinner every day. These talented young footballers are, nevertheless, school students at the same time.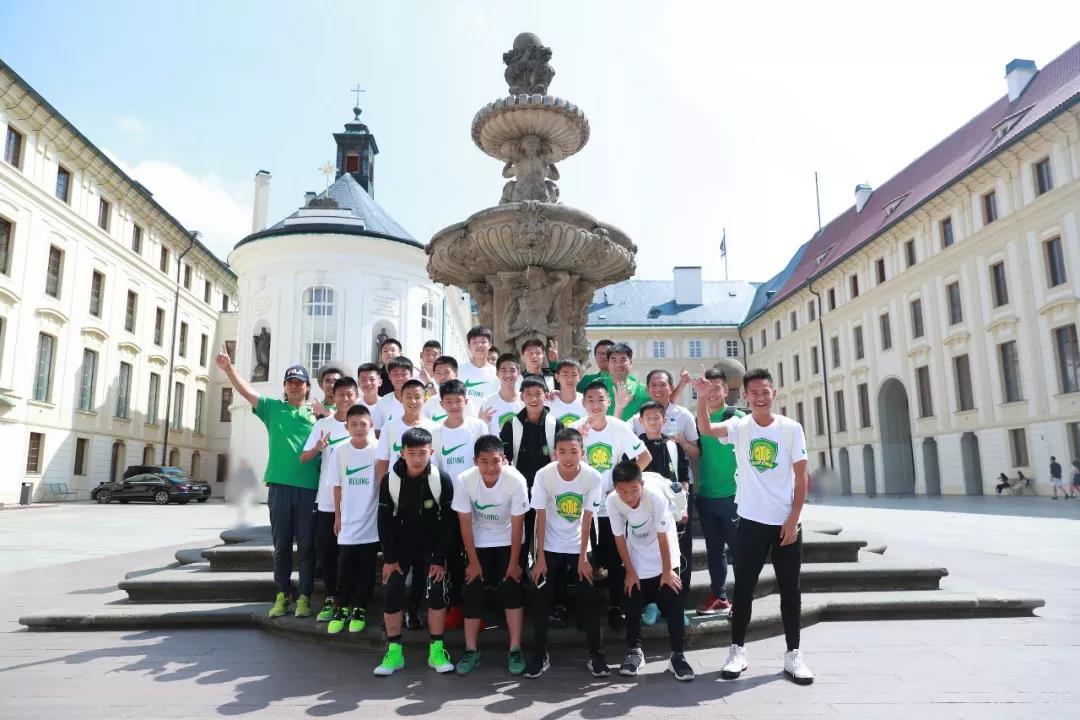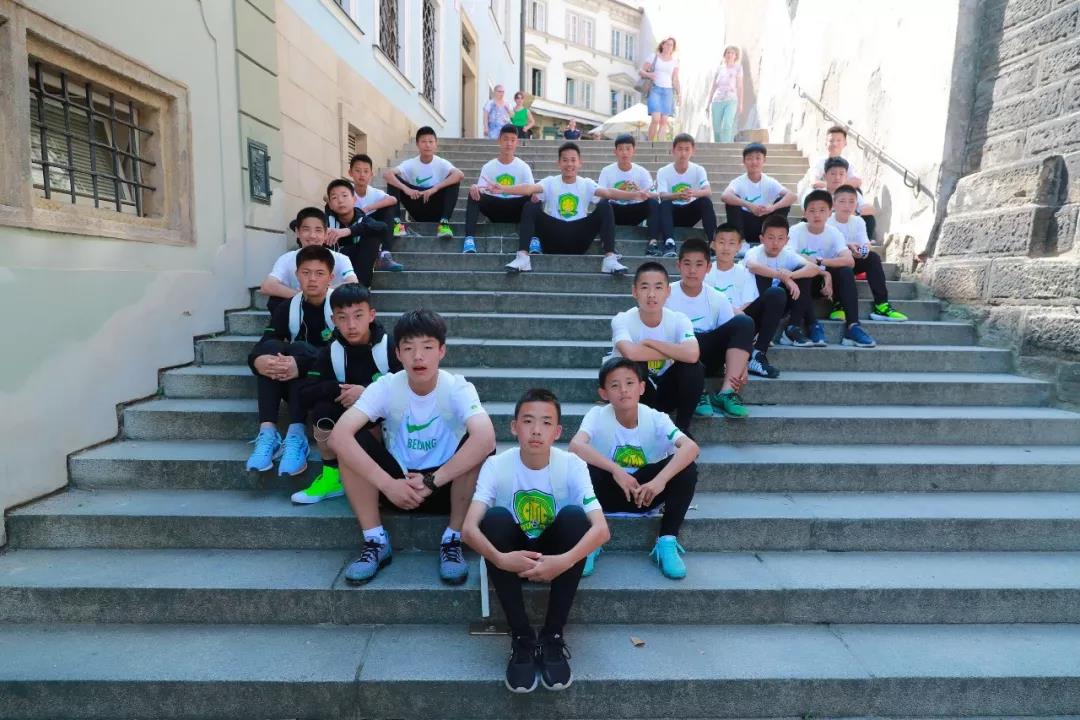 The team resumed their training in the morning of 5 June. A tour was arranged for the players in the afternoon, giving them an opportunity to observe and enjoy the atomosphere of this historical city.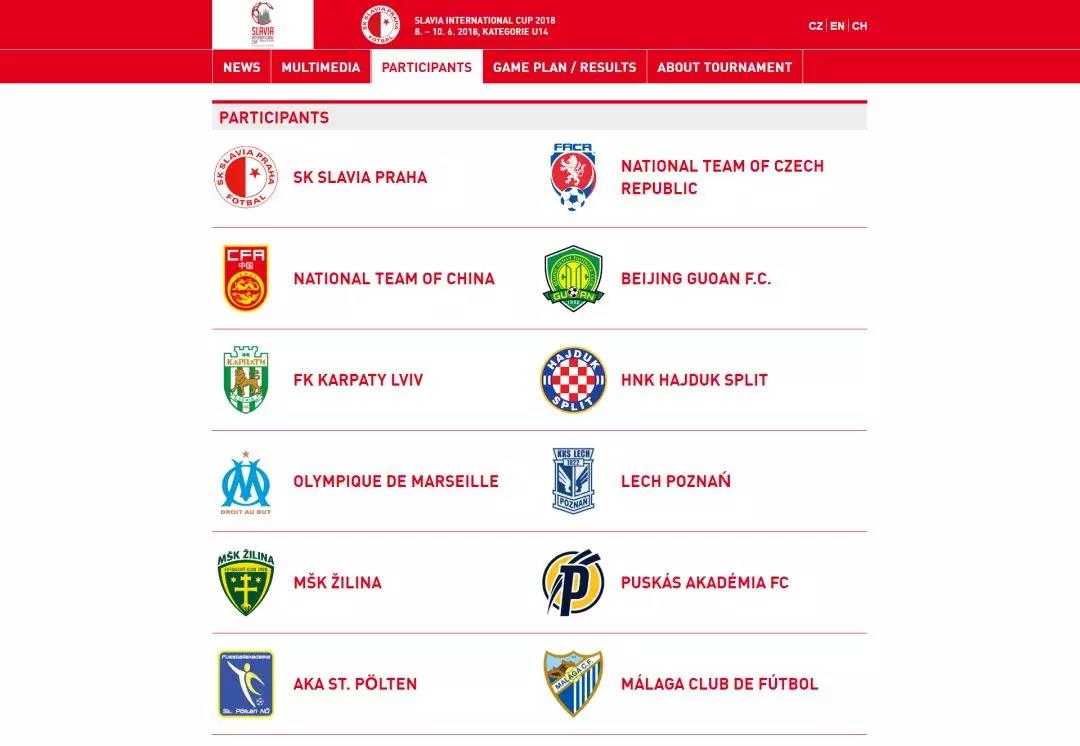 The team will play against Czech U14 HNK Hajduk from Croatia, Lech Poznań from Poland, Puskás Akadémia FC from Hungary, and Málaga CF from Spain. We hope these youngsters would be able to give their best performance and make one of their best memories in football here in Prague.