Bruno Genesio joins Beijing FC as Head Coach
Today we announced that Mr. Bruno Genesio was appointed as Head Coach of Beijing FC with immediate effect. Mr. Genesio, along with his assistant team, would sign to coach Beijing FC until the end of this season.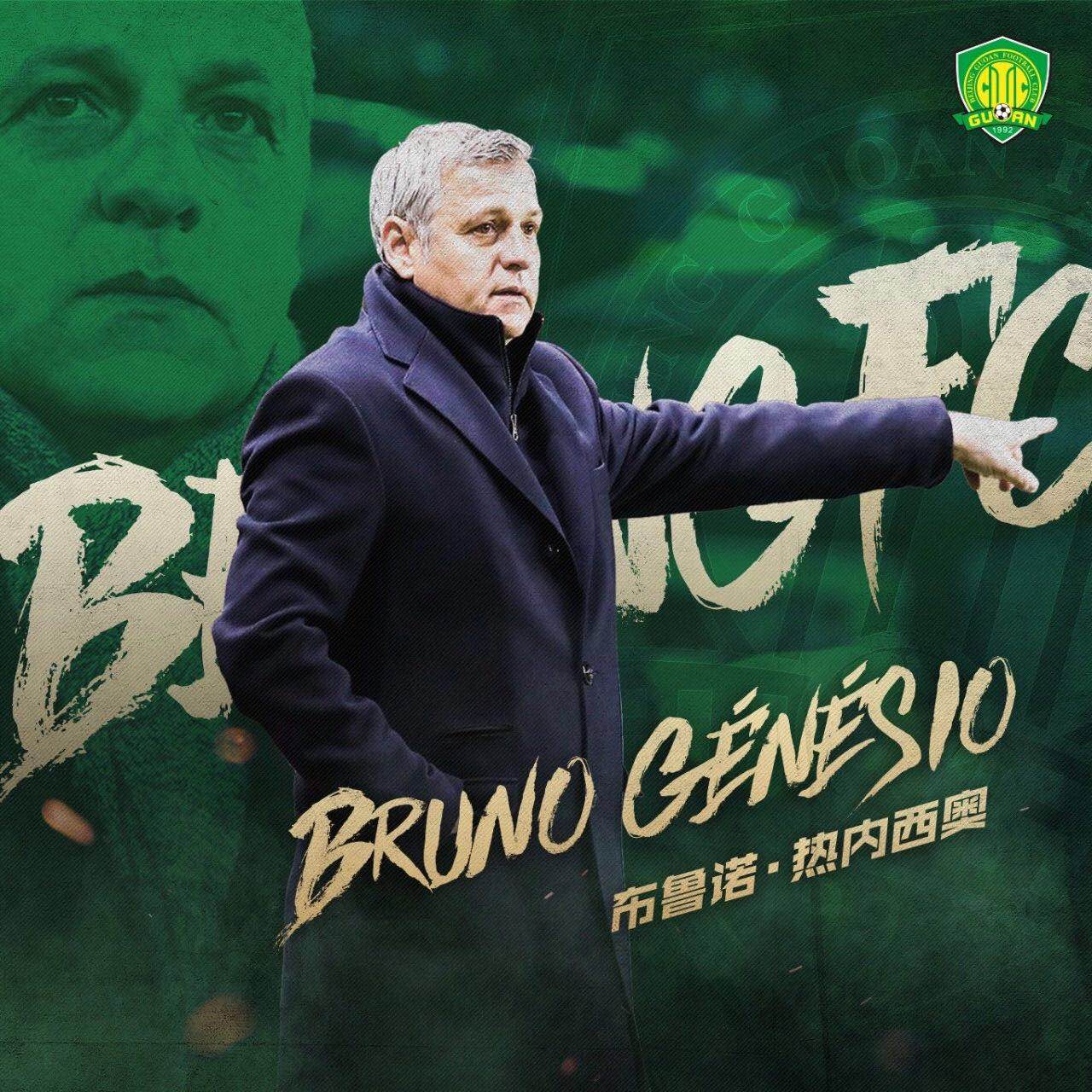 Mr. Genesio was born in 1966. As a player, he started off his career in Olympique Lyonnais and played for Nice as well.
Mr. Genesio was expertise in coaching and team management. He had rich experiences both on the pitch and in coaching career. He returned to Olympique Lyonnais in 2007 and took the reins of Head Coach of B-team and assistant coach of the first team. In December, 2015, he was named as Head Coach of Olympique Lyonnais. Since then, the team played well in French LIGUE 1 as well as European competitions. Last season, Olympique Lyonnais had defeated Manchester City away in the Champions League and qualified for the knockout stage of UCL.
We welcomed Mr. Genesio in joining Beijing FC, and we look forward to seeing Mr. Genesio in motivating the squad and conquering the challenges.