Youth teams to contest with Slavia in 2nd stage pre-season
Beijing FC's U19, U17 and U16 teams started their second stage pre-season training in Forward International Sports Training Base, Kunming, on 1 May. The oxidative stress resulting from the high altitude of the Yunnan–Guizhou Plateau challenged the physicality of the young lads, who had been working hard for the upcoming 2019 season. In 5 days, Beijing FC's brother club SK Slavia Praga would send their U19, U17 and U16 teams as well to Kunming and train with our youth teams together.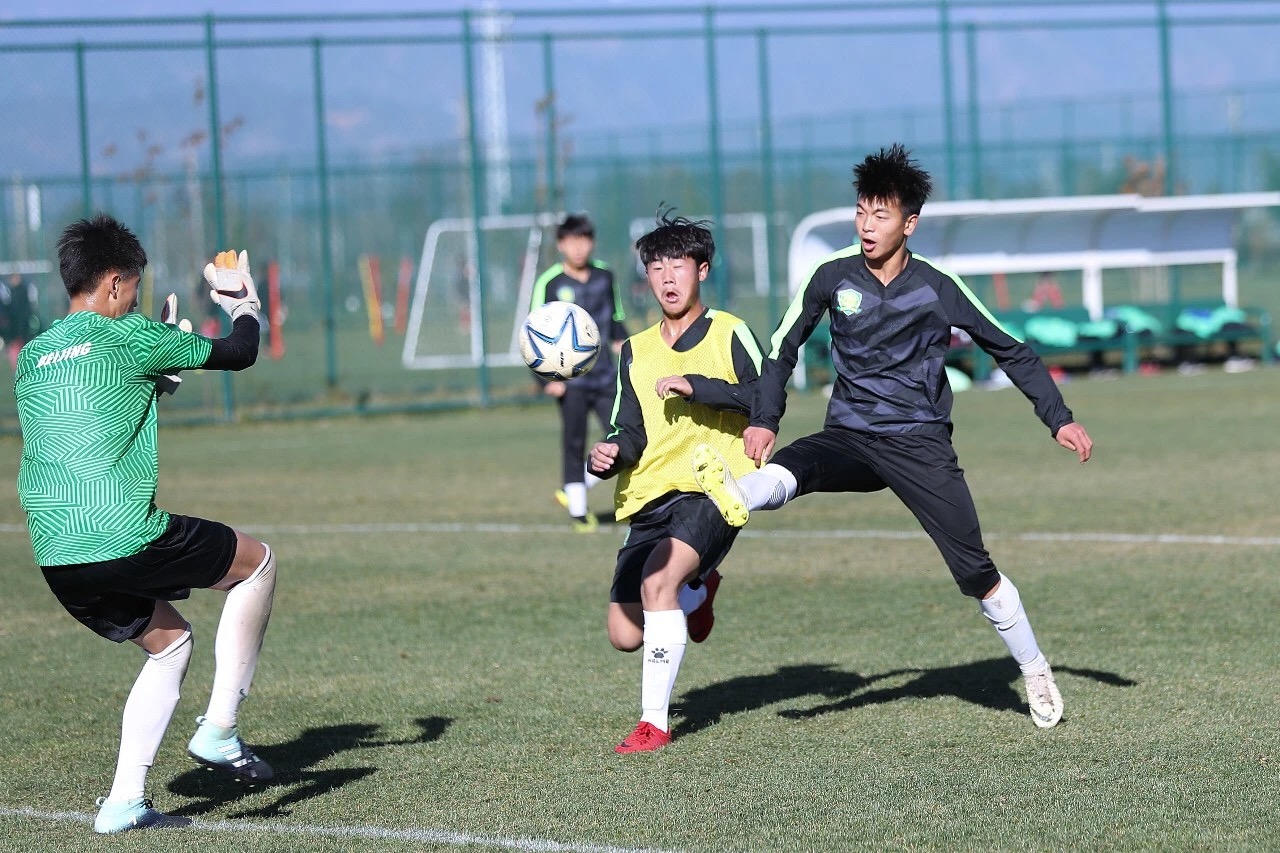 In order to capitalise on this exchange opportunity, our Youth Development Department also invited Chinese U16 national team and several youth teams of Hebei China Fortune and Tianjin Teda to organise 2019 Beijing Sinobo Guoan Jialize Winter Friendly Games, which is a single round-robin tournament featuring teams of U19, U17 and U16.