2019 Beijing Sinobo Guoan Jialize Winter Friendly Games were played from 12 to 18 January. The young players from all participating teams presented 18 high-quality games. In particular, our youth players were able to acquire valuable game experiences while playing against SK Slavia Praha and Chinese youth national team.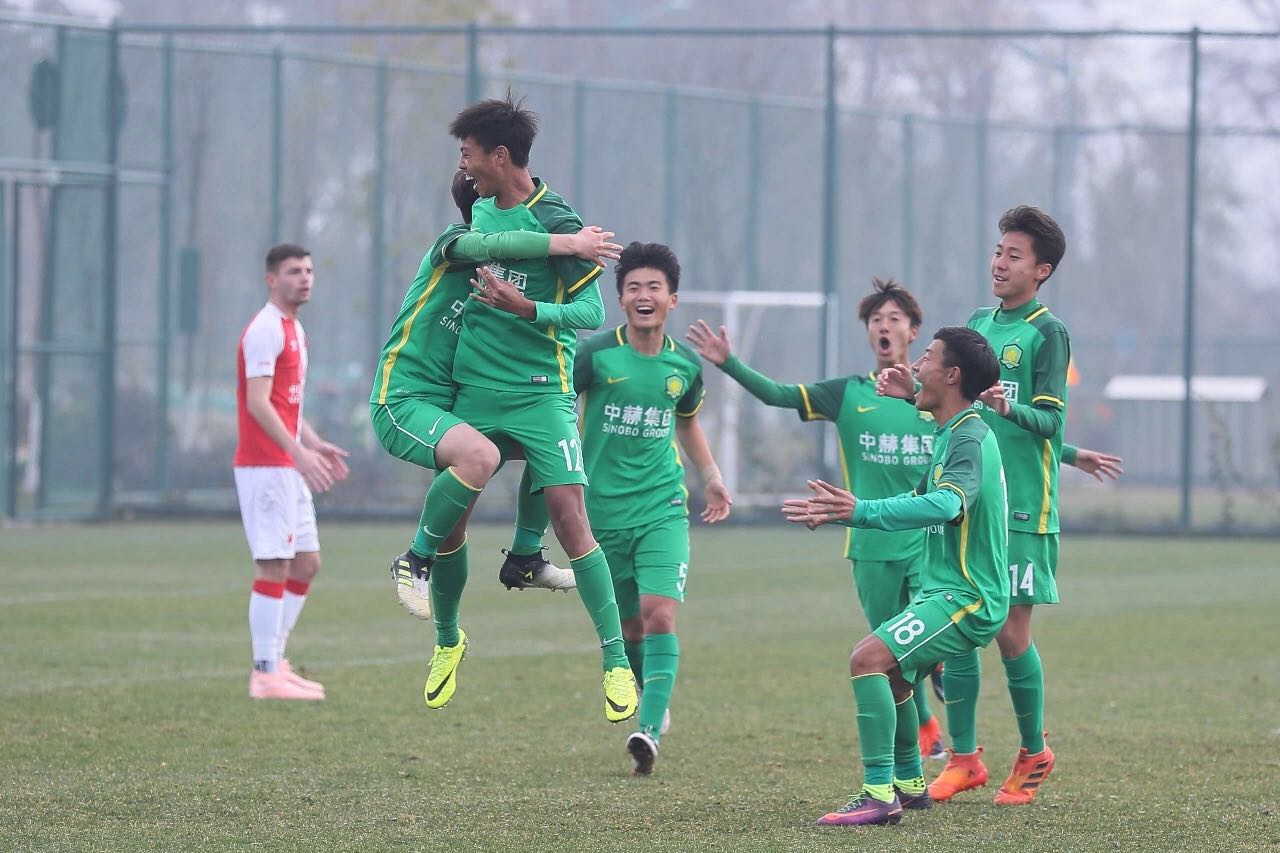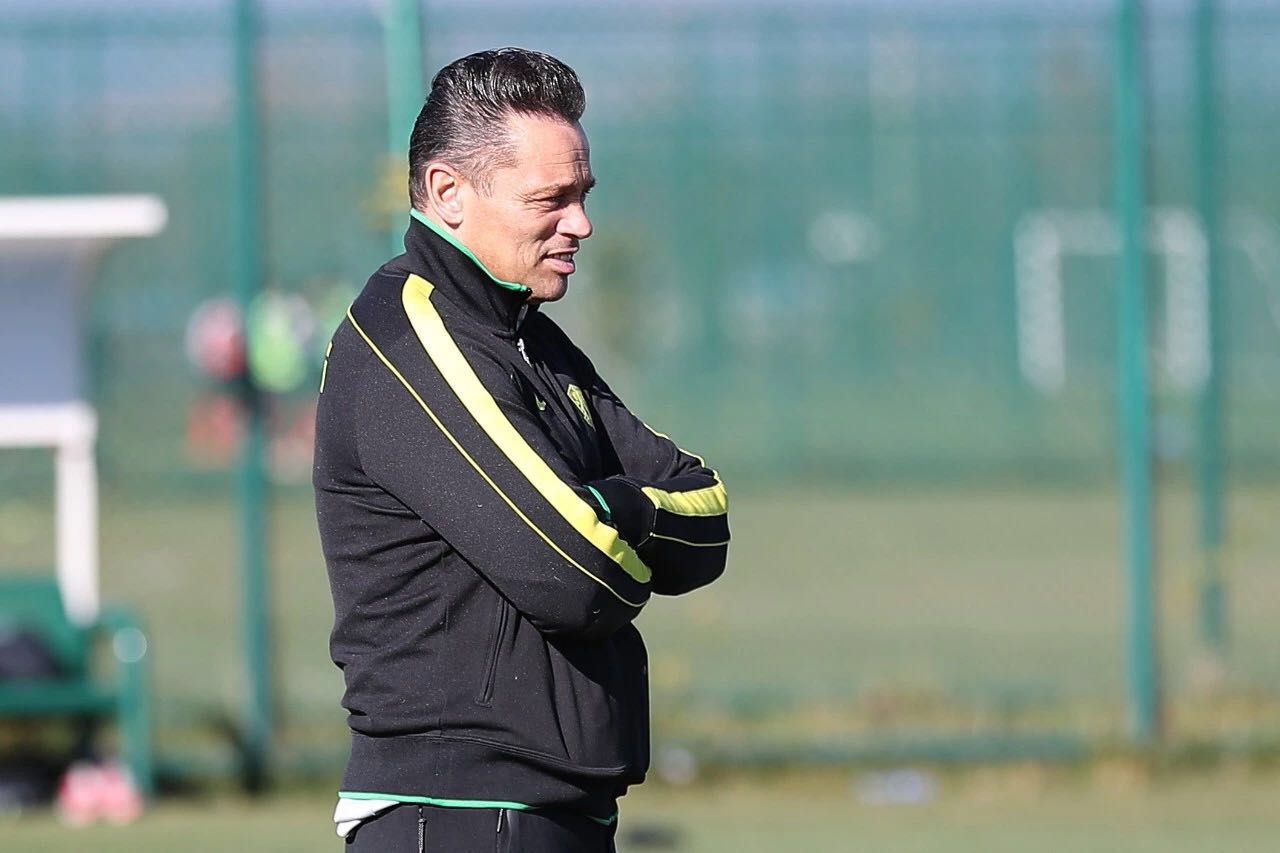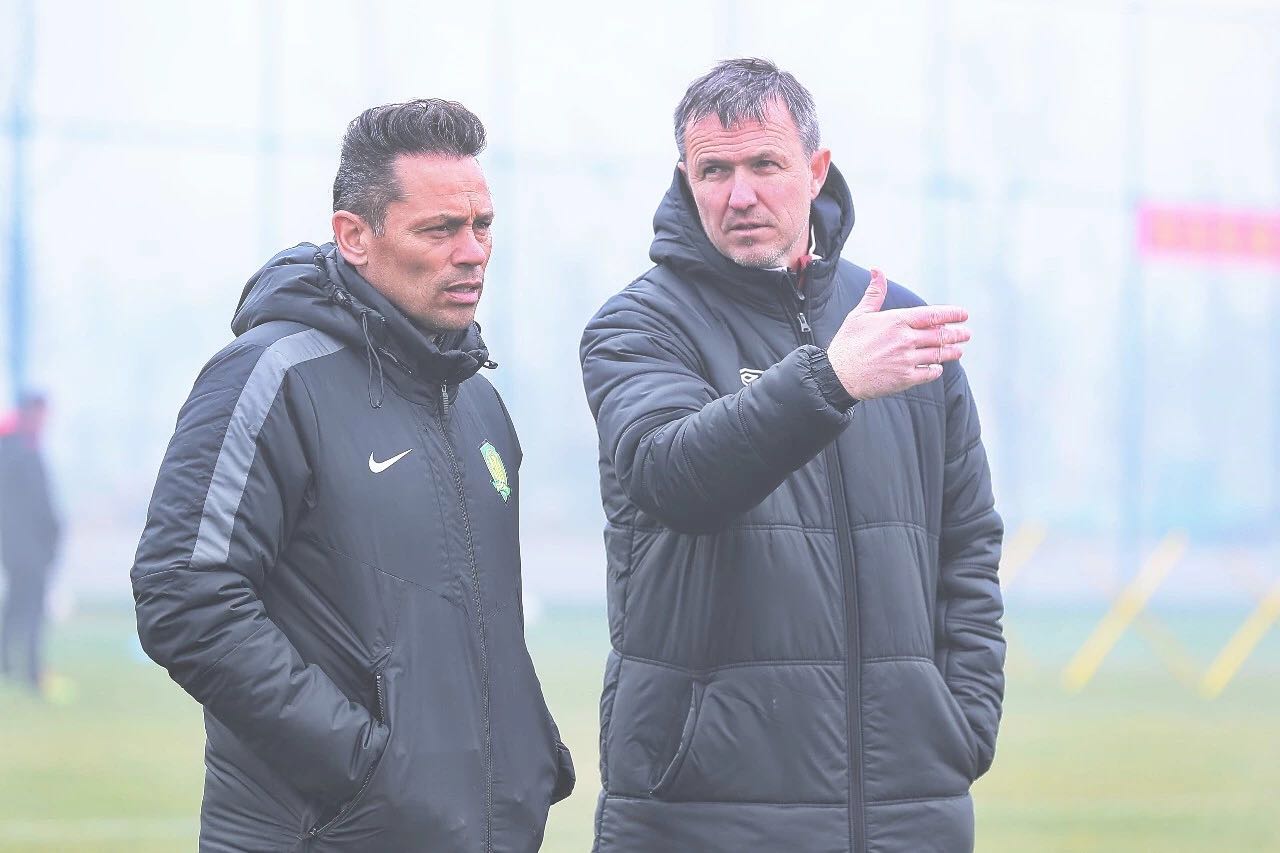 (Our youth development director Patrick Ladru and Jiri Plisek, youth training director of Slavia)
The youth teams of our academy were able to bring surprises and, nevertheless, concerns about their performance. Ladru was pleased by the opportunity for the players to participate and learn in these competitive matches, which in his opinion were of much significance. 'First of all, we organised these games to prepare for the new seasons, and the invited teams are very strong, the games were of high quality,' said Ladru. 'These games were highly valuable experiences for our players, and I want them to realise the importance to play in games like these.'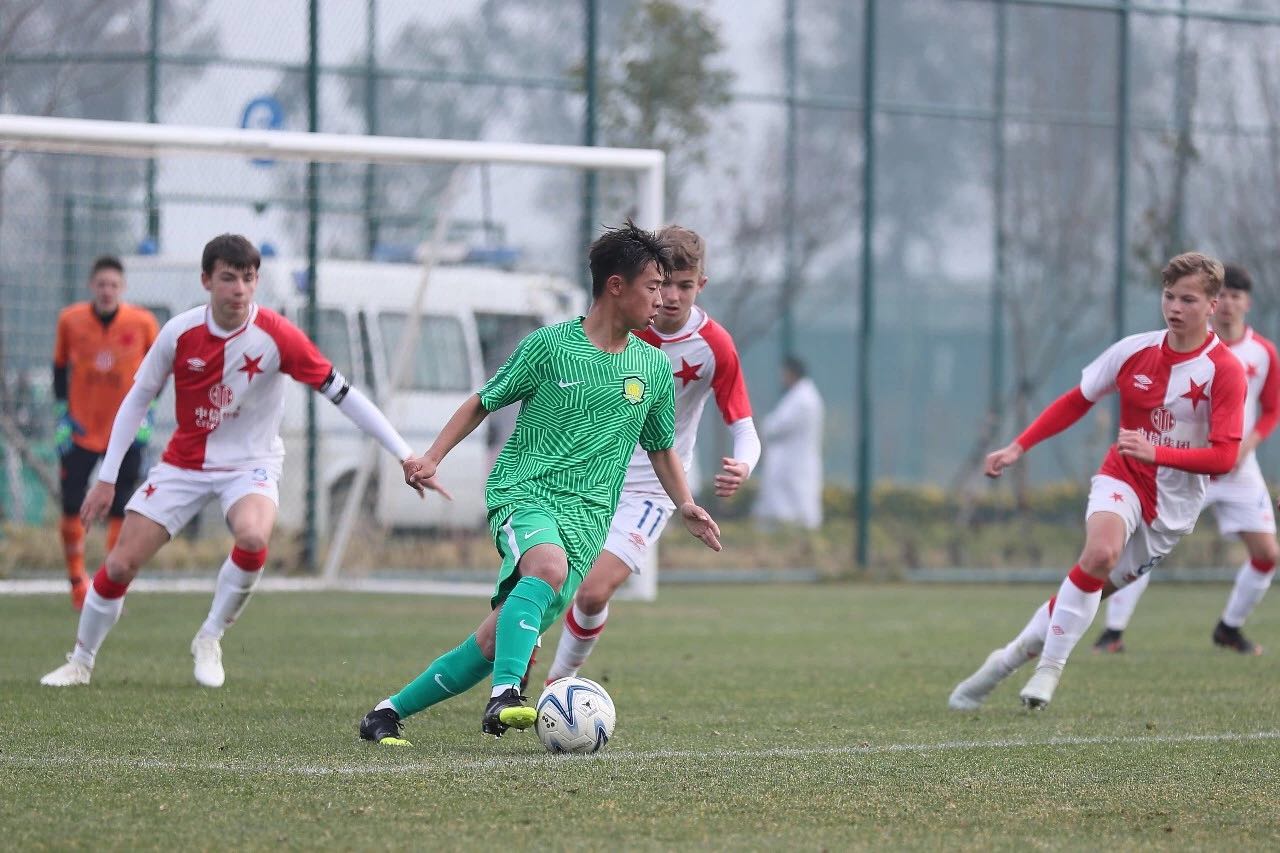 'Their mentality and communication make the Slavia players more like a team. And of course they are physically and tactically stronger than our players. After all, they are more confident,' Ladru continued. 'It is also the main mission of my job here, which is to help the young players communicate actively and think independently, and then improve their confidence.' Despite the defeats against the three Slavia youth teams, Ladru believes these experiences would help the players understand the importance of confidence.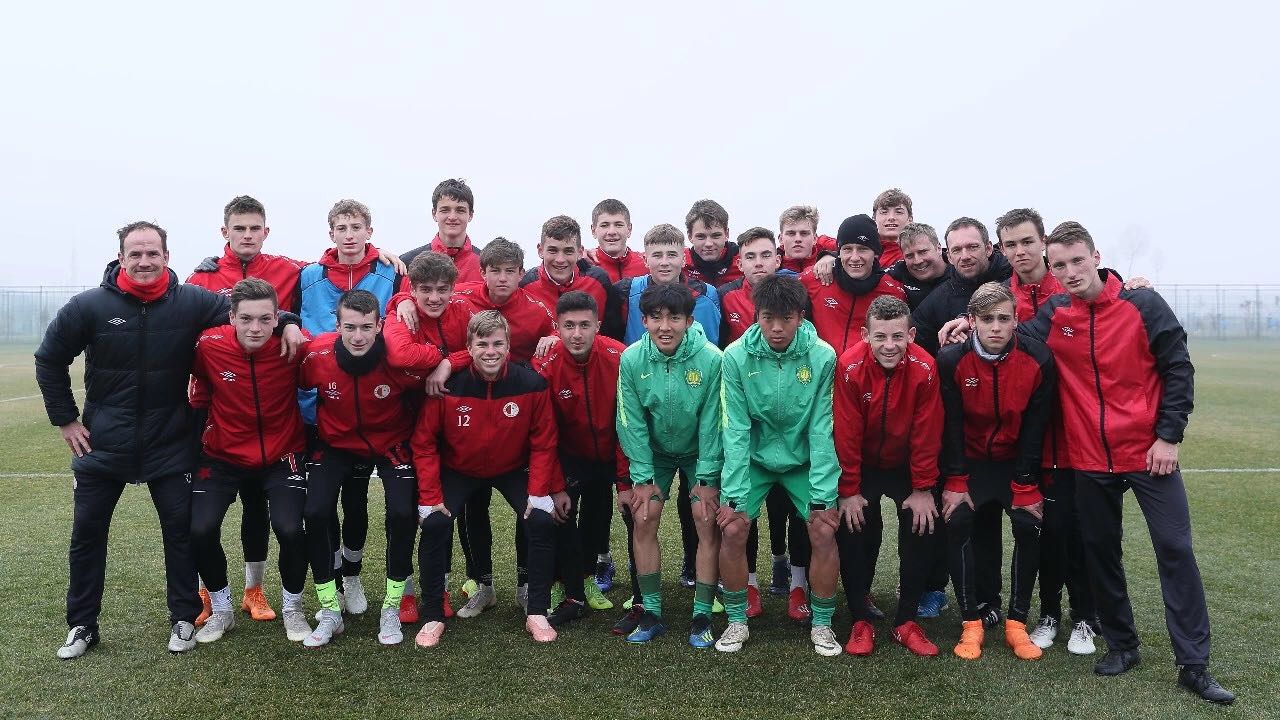 (U17 player Gao Jian and Yan Yushou were invited to train with Slavia's U17 team.)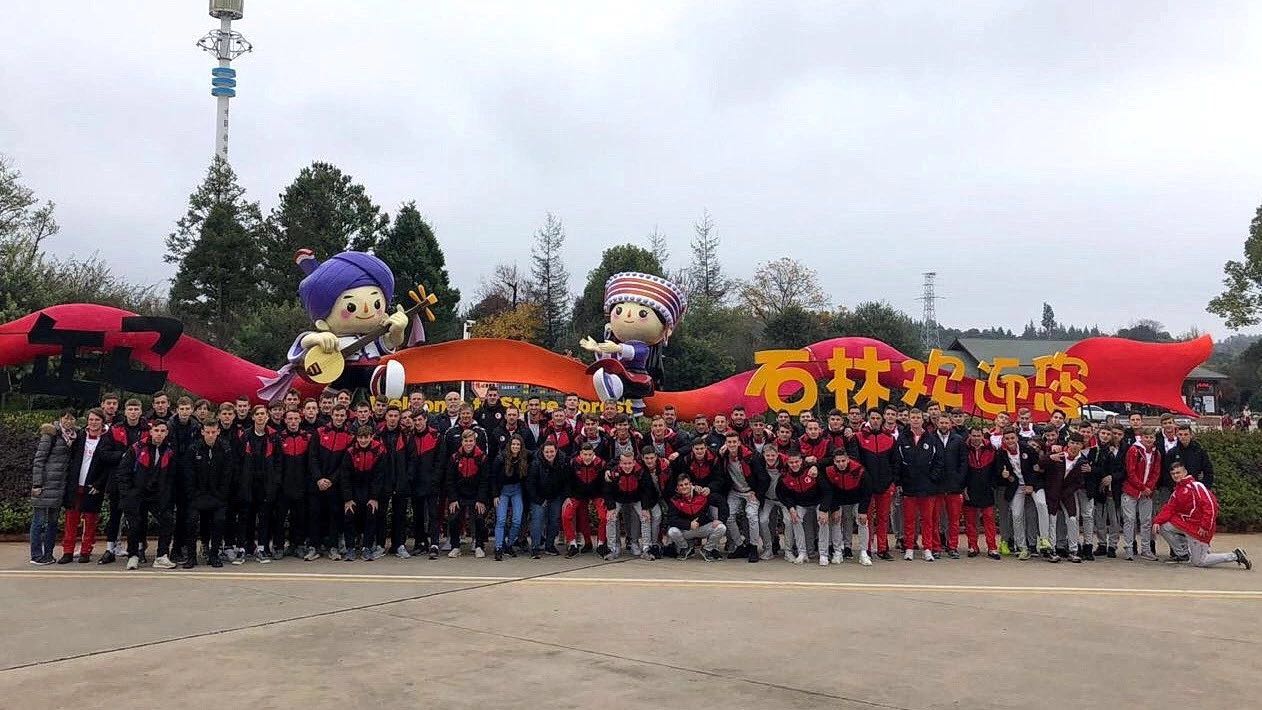 (Slavia's delegation visited the Stone Forest in Kuming.)
On 17 January, a seminar was arranged between the youth training staff of Beijing FC and SK Slavia Praha. The common interests and passion for football could help both sides close much of the language gaps. Much was discussed during this exchange activity and the mutual understanding between the two brother clubs could be therefore strengthened.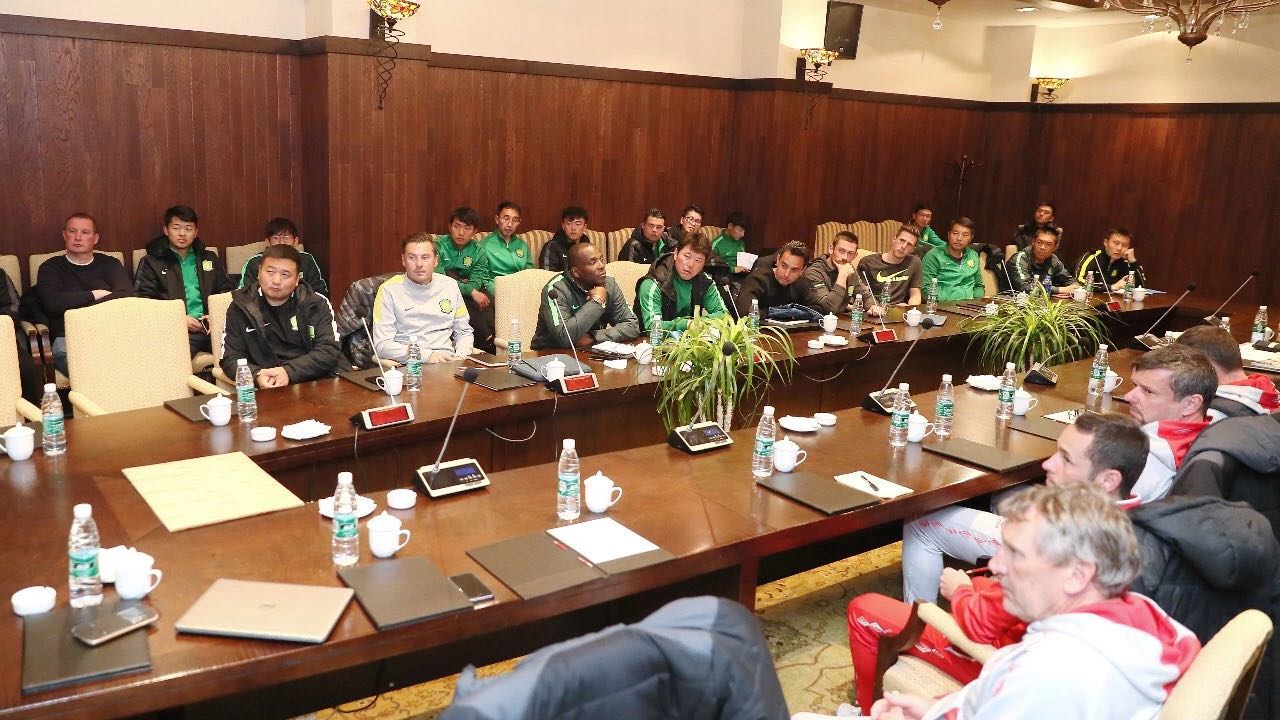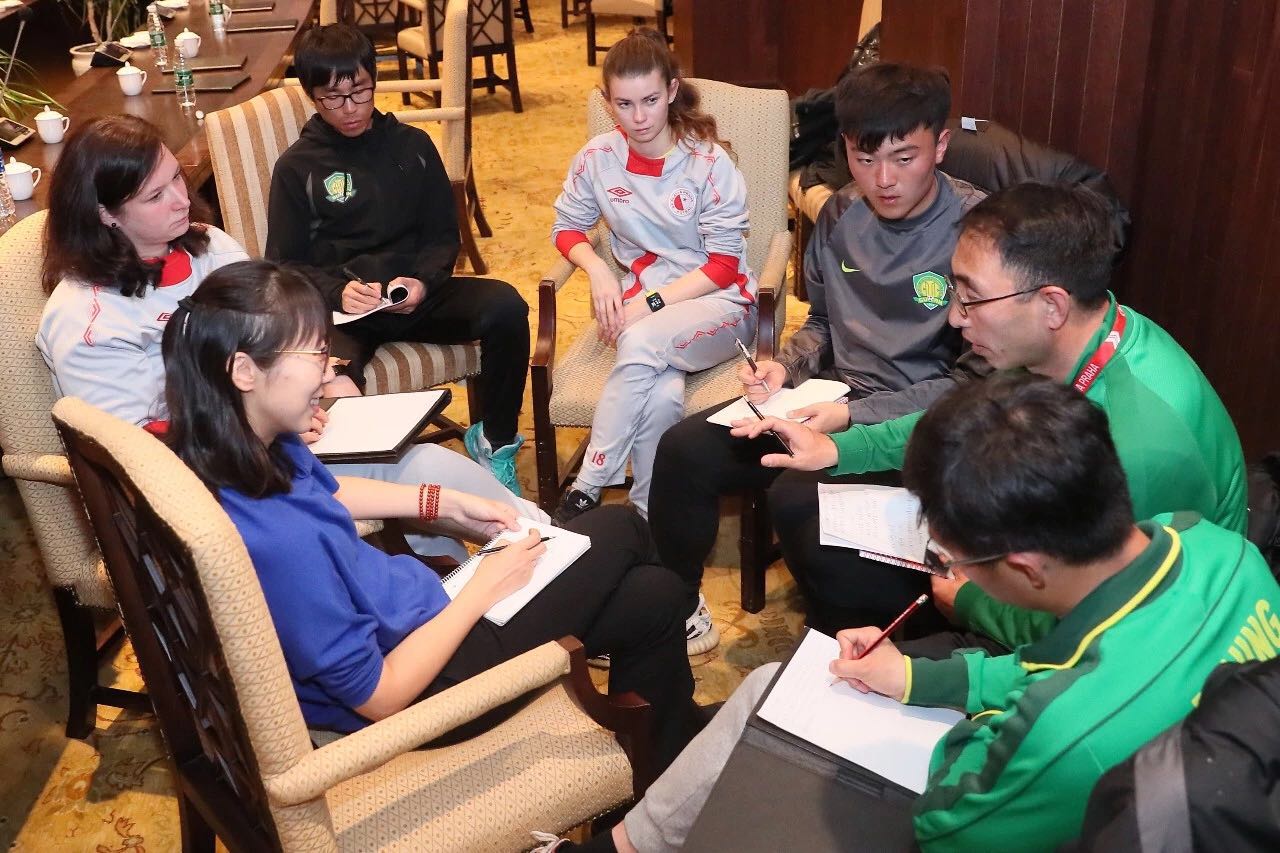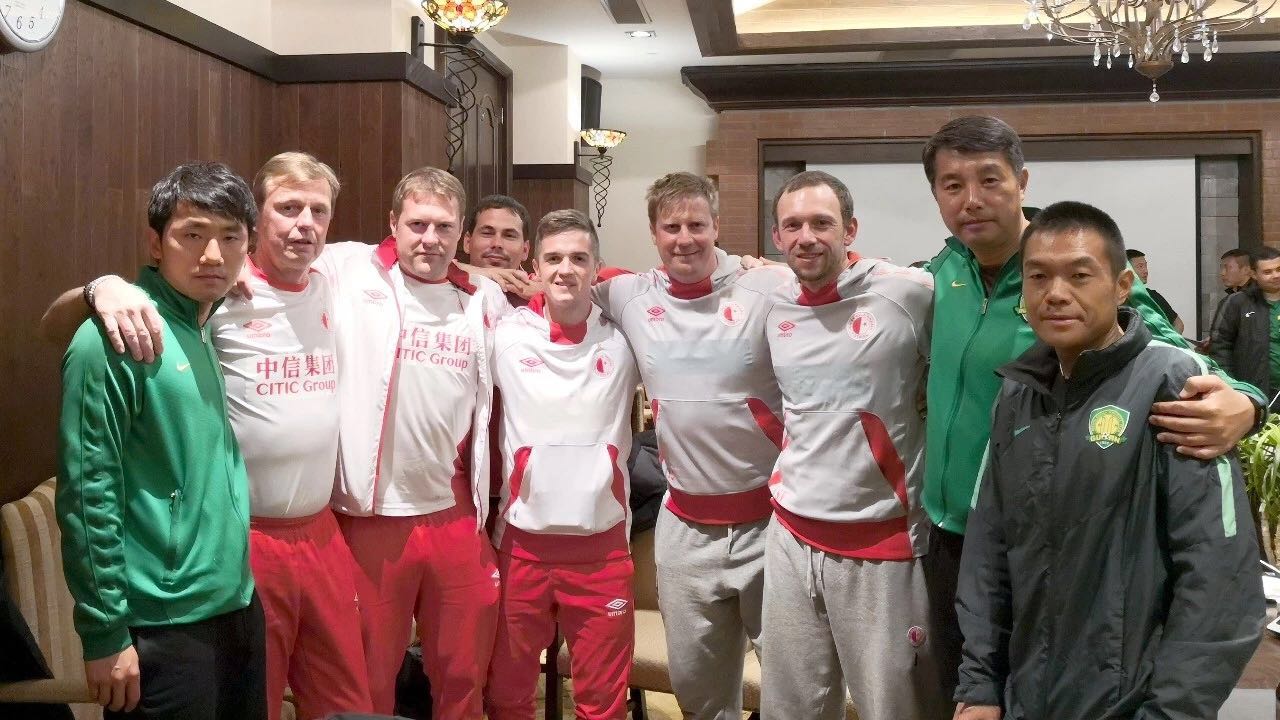 In order to provide our youth players more opportunities to contest with foreign teams, Beijing Sinobo Guoan FC would have the 6 youth teams (U13-19) travel out of the country and prepare for the new season by training and playing against overseas clubs. Ladru is also looking forward to expanding the range of these friendly games in the future.