RESULT | A difficult 0-2 defeat to SIPG at home
Beijing FC hosted Shanghai SIPG today for 2019 CSL Round 26. The first half remained goalless. SIPG broke the deadlock in the second half. Zhang Yuning was able to score after 55 minutes yet the goal was cancelled due to offside. The away side were able to score again. The game finished 0-2 as Beijing FC were beaten at home.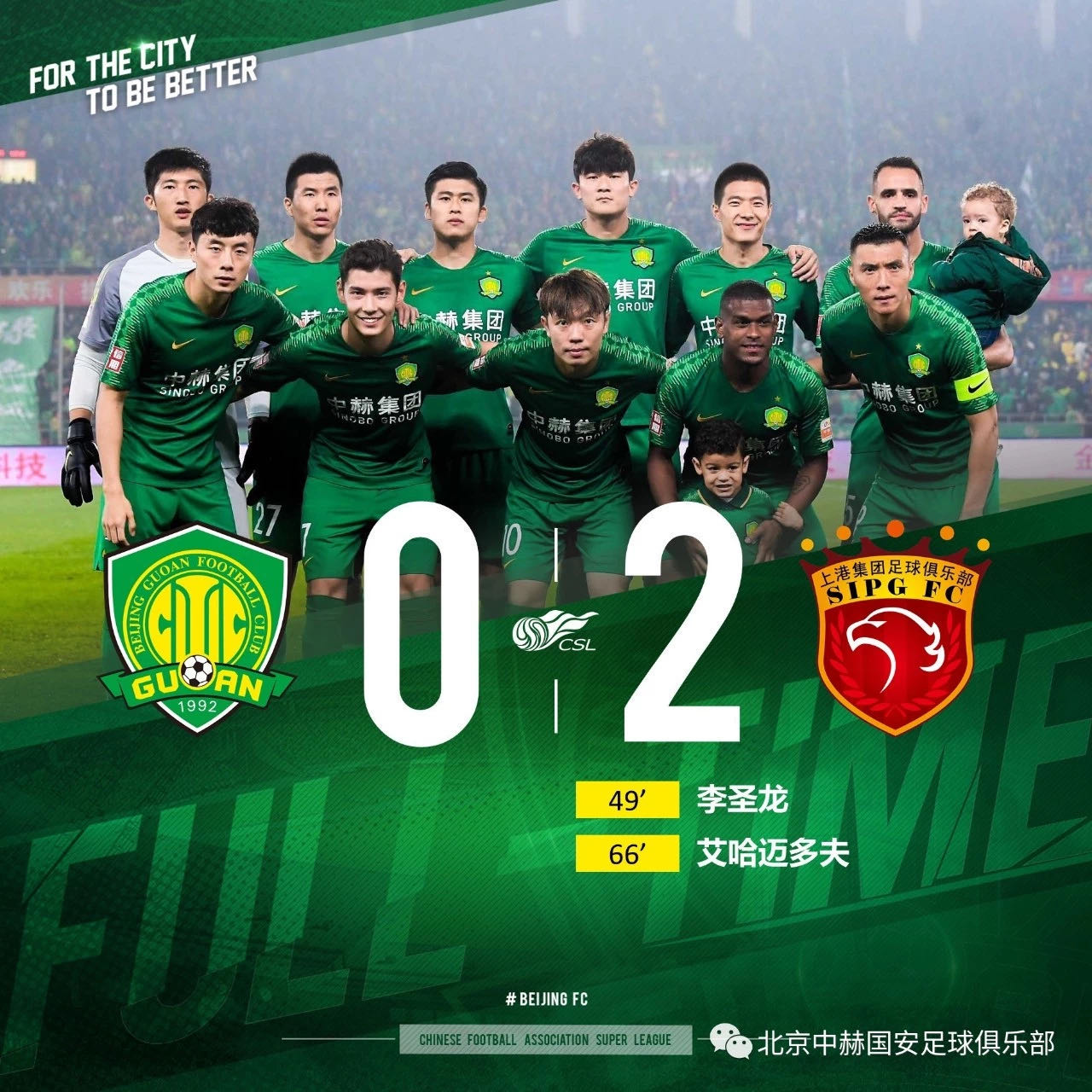 /Highlights/
30'
Fernando's strike was resolved by the opposition.
55'
Zhang Yuning scored a one-on-one goal however it was deemed offside.
91' Yu Dabao's header was just wide.
/Line-up/
Starting line-up: 14-Zou Dehai; 27-Wang Gang, 2-Kim Min-Jae, 19-Yu Dabao, 4-Li Lei (81' 18-Jin Taiyan); 5-Renato Augusto, 26-Lyu Peng, 11-Fernando (59' 17-Cedric Bakambu); 7-Hou Yongyong (70' 29-Ba Dun), 9-Zhang Yuning*
Unsubstituted players: 1-Hou Sen, 3-Yu Yang, 6-Chi Zhongguo, 23-Li Ke
*U23 players
/The 12th Players/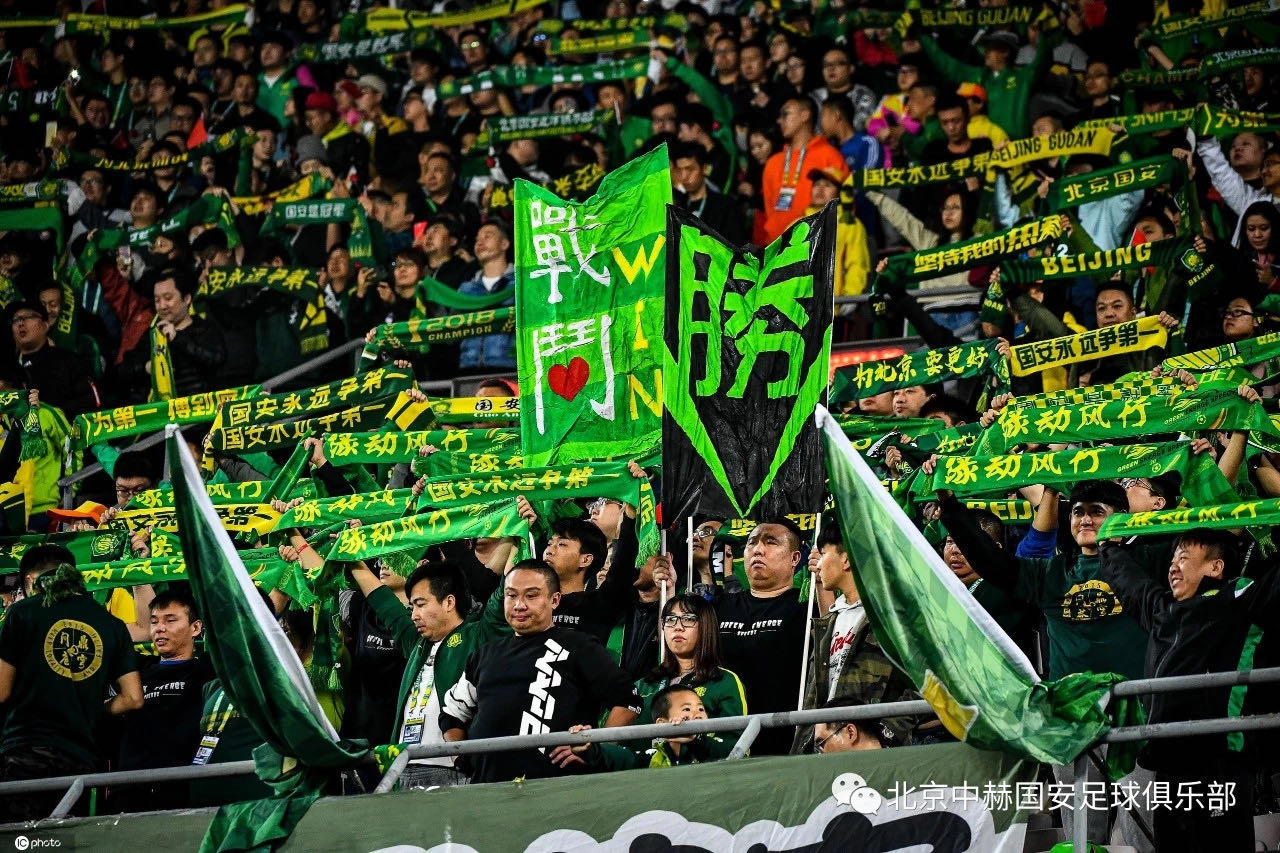 Finally, we would like to thank our fans for their support. We would analyse our performance and give our best in the final four rounds of the competition.