Round 28 of 2019 CSL took place this evening as Beijing FC challenged Shanghai Shenhua away. Bakambu was able to bring the away side an early goal after just six minutes from a corner. The home side equalised from a penalty in the first half, but Augusto's strike three minutes later opened the gap again. 2-1, Beijing FC beat Shanghai Shenhua.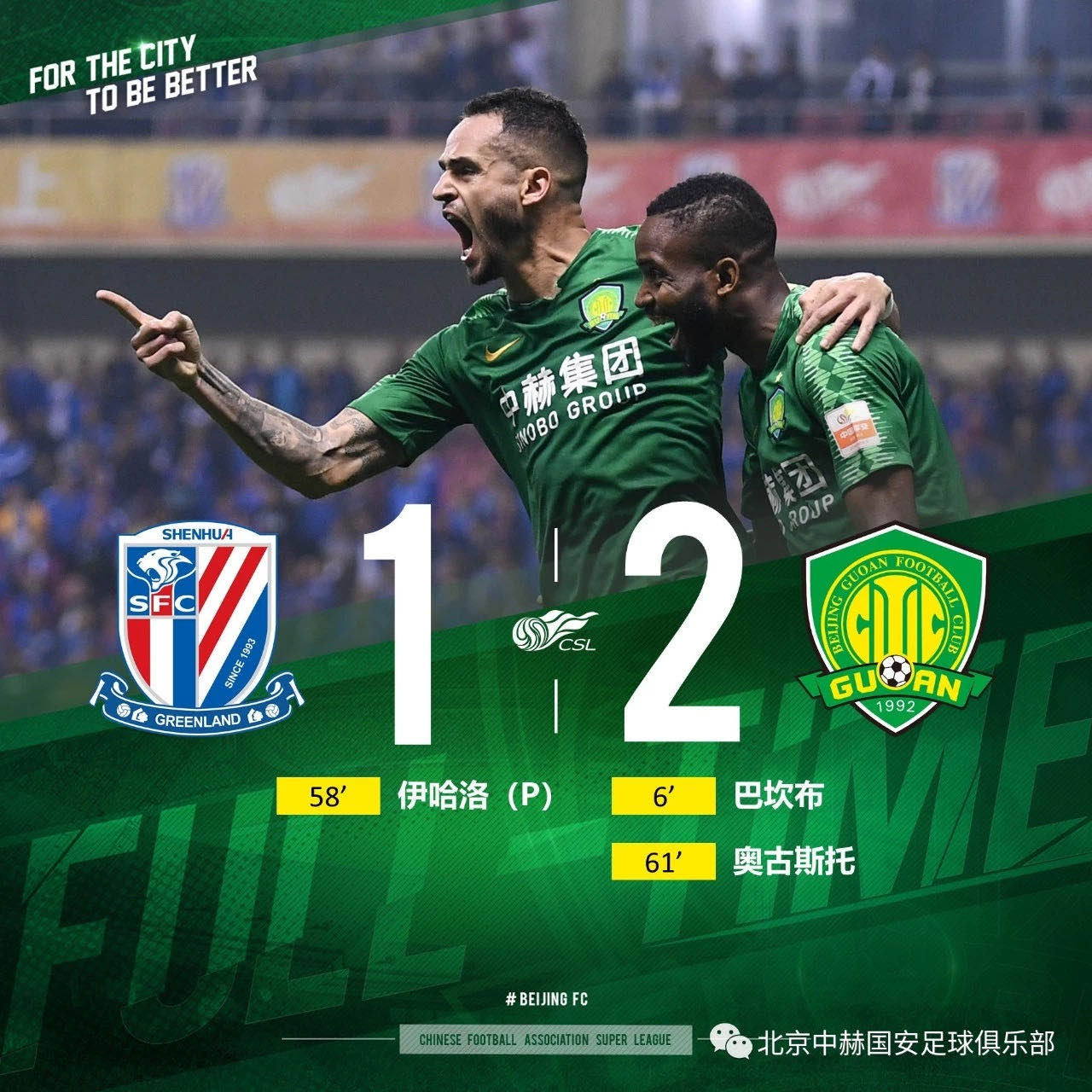 /Highlights/
6' Piao Cheng's corner delivered the ball comfortably into the box, Bakambu brought the away side an early lead. 1-0!
19' A series of actions were taken in front of the opponents' goal, yet all attempts did not convert.
61' A beautiful group work by Beijing FC: Kim Min-Jae initiated the attack, Bakambu received the ball and sent it into the box, and Augusto pinned the ball onto the back of the net.
/Line-up/
Starting line-up: 14-Zou Dehai; 27-Wang Gang, 2-Kim Min-Jae, 3-Yu Yang, 18-Jin Taiyan; 5-Renato Augusto, 8-Piao Cheng, 23-Li Ke, 10-Zhang Xizhe (70', 26-Lyu Peng); 17-Cedric Bakambu, (91', 20-Wang Ziming), 9-Zhang Yuning* (80' 7-Hou Yongyong*),
Unsubstituted players: 1-Hou Sen, 11-Fernando, 28-Jiang Tao, 30-Lei Tenglong
*U23 players
/The 12th Players/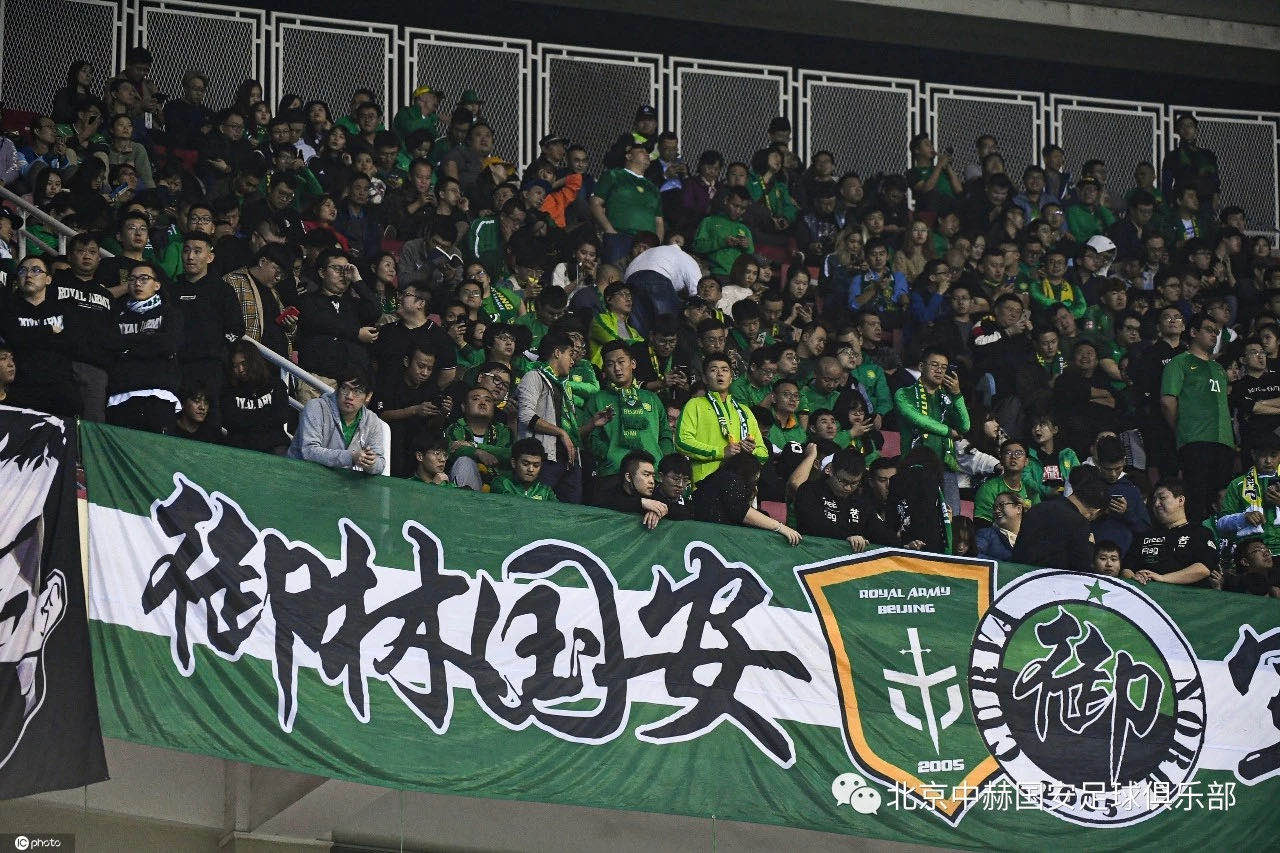 We would like to thank our fans who travelled to Shanghai today. Your support is always the key that motivates our lads in all these games. As Mr. Génésio mentioned in the press conference: we were able to show our best mentality today, and so could we play an amazing game. Let's meet again in Guangzhou on 27 November!